Software for a creative world
Ambertation is your professional partner in all iOS and MacOS matters. Our experience was built in the last 10 years through research, planing and development for the Mac and iOS Platform.
We offer cusom services like:
Consulting Project and Software development
Customized training for iOS/Mac or Web-Entwicklung
Software development for MacOS, iOS or Linux
System-, Platformintegration
If you have any question or request, pleas contact us pr try one of our specialiezed Apps from the App Store.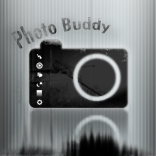 Your personal Assistan for everything photo
PhotoBuddy provides convenient ways to help professionals and amateurs calculate some of the most needed camera settings - right on the iPhone or iPod touch. more...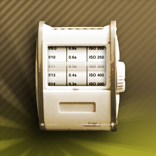 Perfect exposure wherever your phone is
With LightMeter you can use your iPhone 3G-S as exposure meter. Simply take a picture with the built in camera and the App will tell you what exposur settings are suitable for the captured scene. more...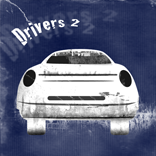 The drivers log at the touch of your fingers
Drivers is the odometer, gas, service and expenses log for all your vehicles - all on the iPhone or iPod touch. With Drivers 2.x you can even create a copy of your log as a pdf file and send it to your Desktop. And the best thing, the created PDF will contain all changes to any recorded waypoints. more...
Discontinued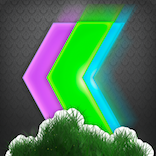 May the media be with you...
With KLEXi you can access all the media stored in your PLEX library. KLEXi can be a simple remote control, a beautiful media browser or a fully featured PLEX client that lets you play your files directly on your mobile devices. more...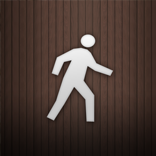 Plan, Record, Geotag...
PhotoTrip makes geotagging available for every camera that stores a timestamp along with it's photographs. Just create a Trip in the application and set the auto waypoint interval. PhotoTrip will periodically record your current location. more...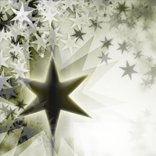 Set the mood for christmas
It's the most wonderfull time of the year - Christmas. Now you can help Santa to make it perfekt.
Help to decorate a christmas tree or pack Santa's sleigh. You can even make the stars twinkle in the skies to set the mood. more...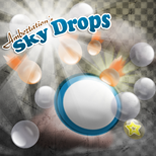 Catch us if you can
SkyDrops is best describe as a casual game. Whenever you have some time, you can get playing. The game progress is automatically saved when the application terminates allowing you to pick up playing right where you left. more...
Apple, the Apple logo, iPod, iPad, and iTunes are trademarks of Apple Inc., registered in the U.S. and other countries.
iPhone is a trademark of Apple Inc.